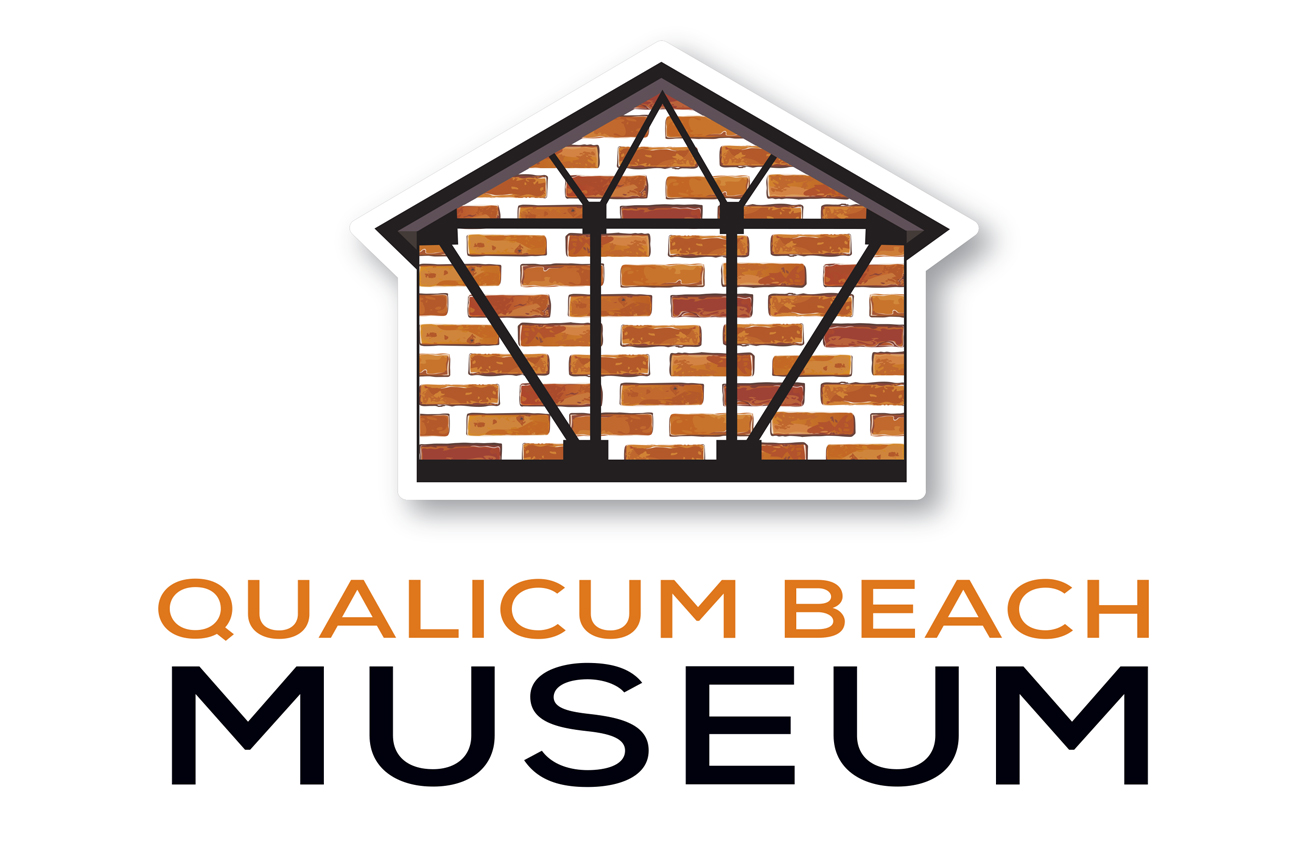 Qualicum Beach Vintage Brant Decoy Display
Enjoy the Museum's display of vintage Brant Goose decoys, and learn about the connection between nature and humans at the Fish, Trees, and Folk display. Explore area residents' many cultural, ecological and economic connections to nature. 
Kids stop by the craft table and make your own Brant Goose or Herring!
Hourly Schedule
April 5, 2023
1:00 PM

-

4:00 PM

VINTAGE BRANT DISPLAY
Thursday, April 6, 2023
1:00 PM

-

4:00 PM

VINTAGE BRANT DISPLAY
Friday, April 7, 2023
1:00 pm

-

4:00 pm

VINTAGE BRANT DISPLAY
Saturday, April 8, 2023
1:00 pm

-

4:00 pm

VINTAGE BRANT DISPLAY