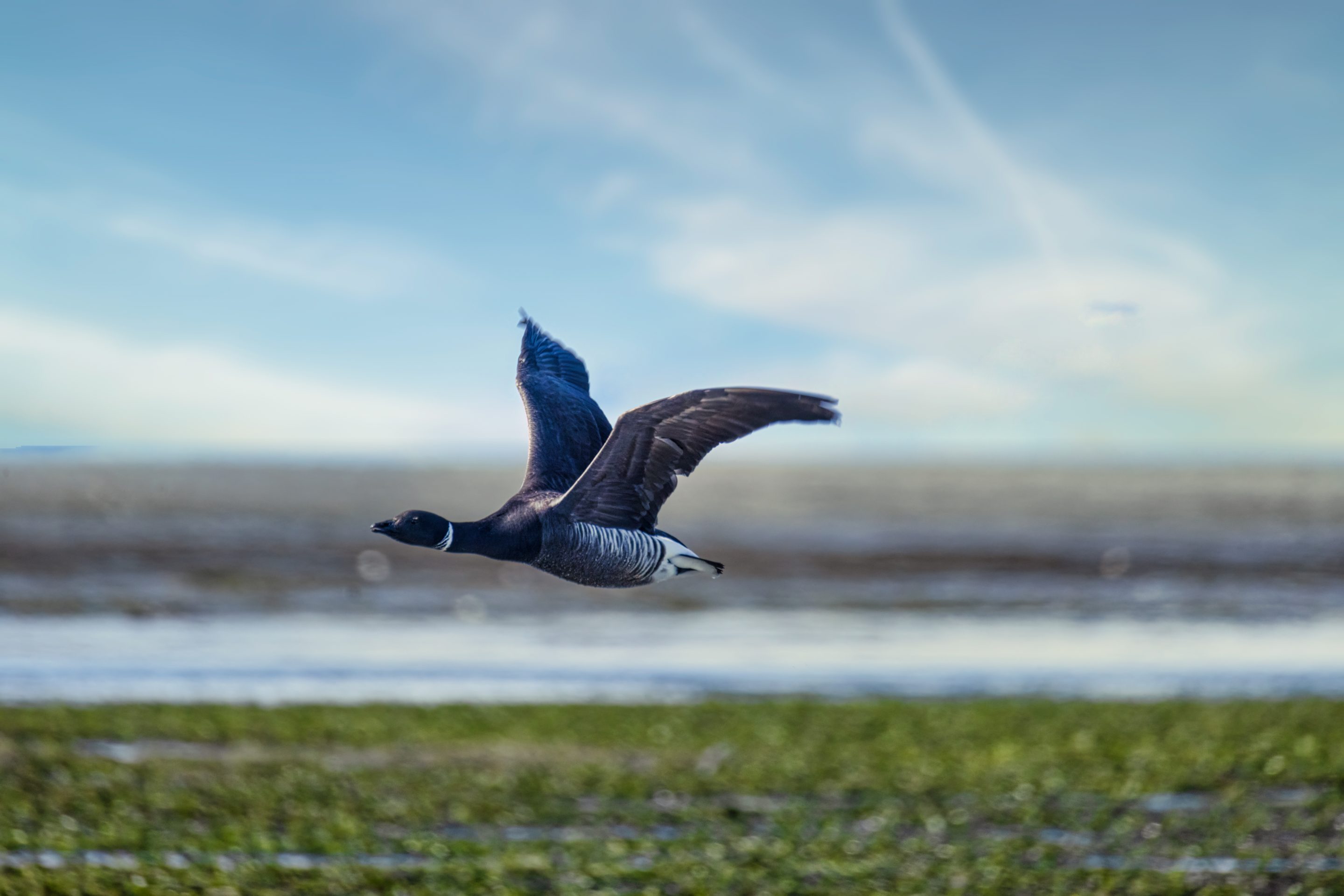 The 2023 Brant Wildlife Festival Has Wrapped Up!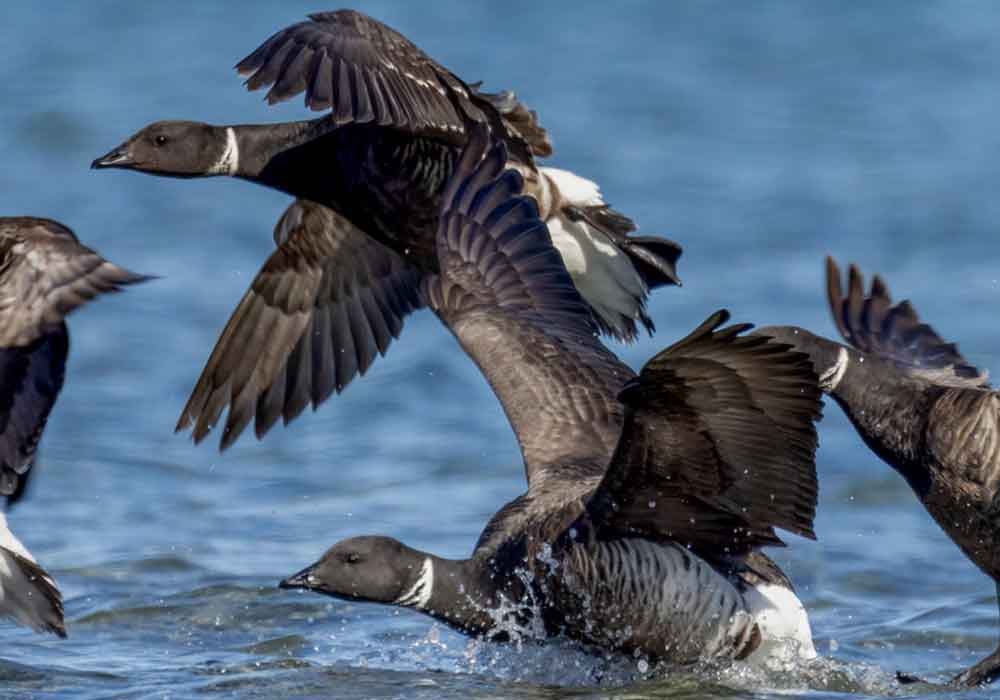 Be a part of our 2024 Brant Wildlife Festival!
Planning begins this June! Interested in hosting an event?  Becoming a sponsor? Let us know!  email: coordinator@brantfestival.bc.ca
The Brant Count has come to a sudden end. Yesterday, with favourable weather, only 40 Brant were found Tuesday, April 25 Arrowsmith Naturalist volunteers completed the last Brant survey of the PQB Wildlife Management Area for this year. The season is clearly changing....
read more
We have our winners:
Congratulations to Janette Van der Leeuw who spotted 15 Brant and is the recipient of a $50 Gift Certificate to the Qualicum Beach Cafe.
Congratulations to Dean Holmwood who's name was drawn for the other $50 Gift Certificate to the Qualicum Beach Cafe!
Congratulations to Cooper Monk who won the one-year family pass to North Island Wildlife Recovery Center! (Cooper we need your contace info!)
Thank you to all the businesses who participated in Spot the Brant:
Close to You, Oceanside C Weed, Surfside RV Resort, Island Self Storage, Bosley's in Parksville, Tigh na Mara Seaside Spa Resort, What's Cooking in Qualicum Beach, Re/Max Anchor Realty, Qualicum Beach Visitors Centre, Parksville & District Visitor Centre, North Island Wildlife Recovery Centre, Enlighten Wellness Sanctuary, Qualicum Beach Museum, Parksville Museum, The Back 40 Grill, Parksville Library, Headmaster's Salon, Parksville Library, West Coast Tees, Arrowsmith Lodge, Coast Hotels in Parksville. And to Suzie Ghetler at the Parksville Chamber of Commerce who made this possible.
Find out more about our Festival Sponsors – click button below: