Can you spot the most Brant in Parksville and Qualicum Beach?
Follow the clues below to crack the scavenger hunt! Take a Selfie with the Brant and upload to social media with the hashtag #spotthebrant or simply send a copy by email to coordinator@brantfestival.bc.ca

You could win :
One of two $50 gift certificates for the Qualicum Cafe
One full year family pass for North Island Wildlife Recovery Center
$100 Gift Certificate for Stonewater Spa
Enlighten Your Senses
Take a peek near a creek for wellness and sanctuary.
The Oceanside region in the Middle-of-Town
Is where you will C the Brant
Knox the spot
Where you would most expect to find a goose!
Discover your SELF
On the ISLAND at the place with the most storage!
Back up after the Orange Bridge
if you want your homestyle cooking grilled to perfection
Bookworms Beware!
The Brant might have it's beak stuck in a book!
These MASTERS of the HEAD
Will gladly guide you to spot your next Brant!
Is your T pointing
to the East or the West Coast?
Whether it be Arbutus
Birch, Cottonwood, Dogwood, or Evergreen , you will be sure to experience nature at it's finest at the lodge.
This hotel is a great place
For work, rest or play on the beautiful Vancouver Island coast.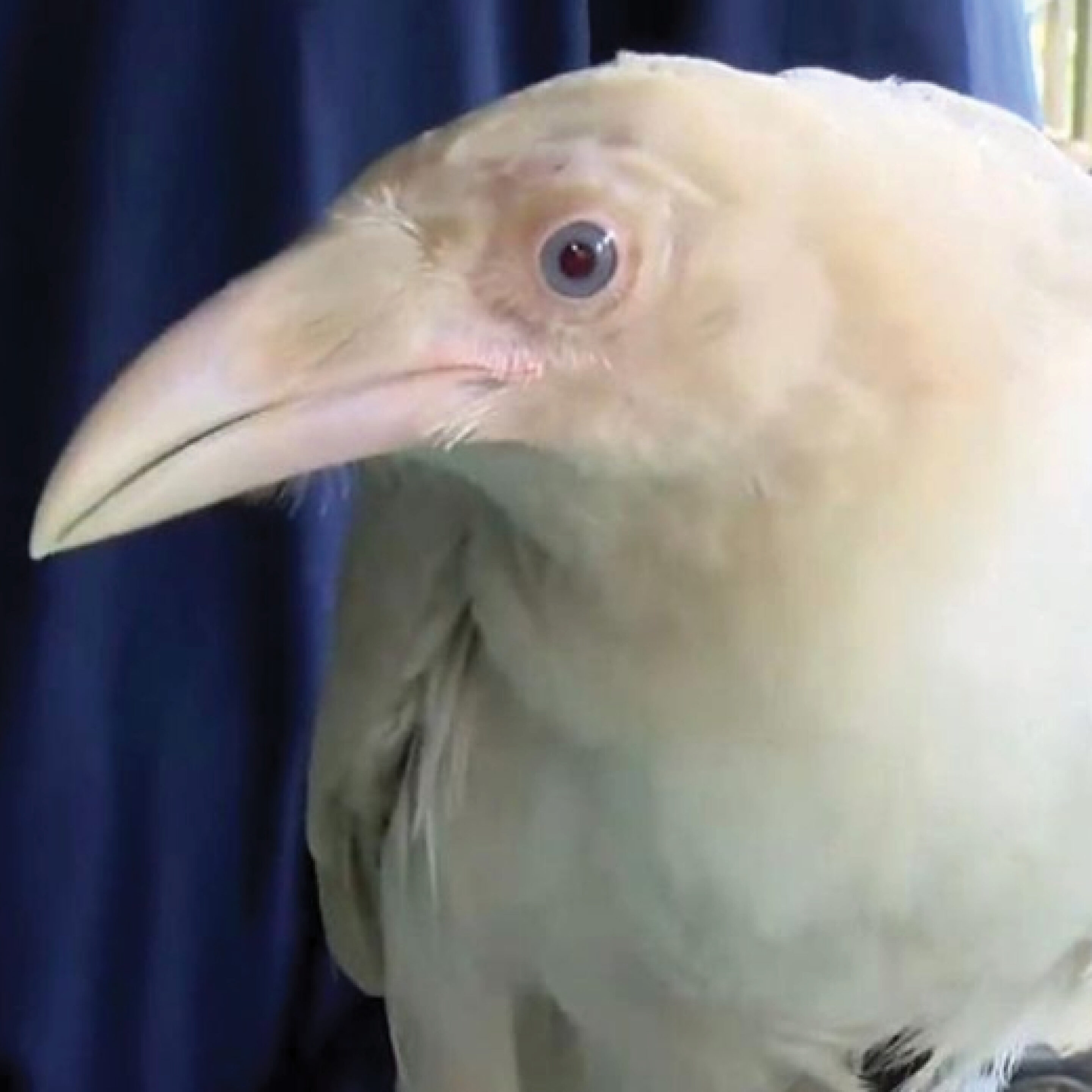 Be it black or white
meet the ravens and all their friends during their recovery at this centre for injured wildlife.
Where oh where is the bear
A totem pole you say? Comes complete with ocean views!
If your preference is
surfing or RVing you can do it all and more at this stunning 5 star resort.
This house by the sea
will touch all the senses with it's spa, restaurant, gift shop and conference facilities you will sure to find a happy Brant there!
Using numbers 1, 2, and 3
you will be led to the the cutest office on the block. Here you will be Maxed out trying not to Re-list your house!
For all your cooking needs
what's there to stop you shopping till you drop? Don't forget to take your selfie with the Brant!
Come on in for directions
and lots of information about your visit to Parksville!
For all your pet's needs
Stop in for high quality accessories and supplies for dogs, cats, birds, fish small animals and a goose!
Taking a walk on the promenade
Visit us for gifts, maps, local information and a selfie with the Brant!
Closer to you
than you think when you're on the hunt for a Brant!
Take a selfie at all the locations with the Brant and post to social media with #spotthebrant. Will you be a champion?